You're probably here because your current domain provider isn't giving you the service you need, you just want to consolidate your properties or it's just time for a change. Our goal is to make this process as simple as possible so that you can get on with your life and move forward.

If you manage multiple domains, having them centralized can simplify your life. We make the process easy so you don't have to stress.

You don't need to be a technical whiz to get started. Our process is as easy as possible so you can be up and running quickly.

Subdomains? Forwarding? We can do all that and more. Plus, our domain management tools are straightforward for everyone.

We monitor your domains in real time to make sure your sites are always up and running.

You're not limited to .com domains here. Choose from a wide variety of domain names in multiple languages and extensions.

Why pick up just one domain? Save up to 31% when you register or transfer six or more .com domains at once.
"I had multiple issues with domain name transfer, site transfer, email transfer, etc. I finally called Customer service and they put together a package, answered all of my questions and helped me get the job done."
Nolan – Trans Executive Aviation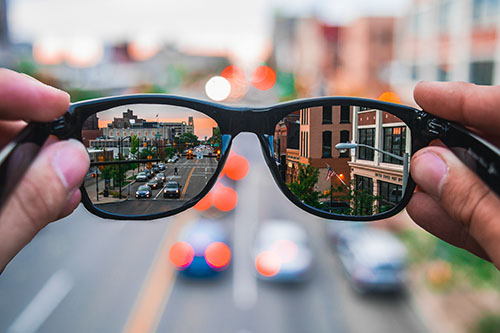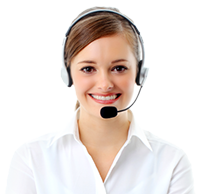 What Now?
Confused about what to do next? Are you stuck and need answers quickly? We're always here to help you with our award winning technical support 24/7/365.
Your questions, our answers
Why should I transfer my domains to Blue Diamond Web Services?
At Blue Diamond Web Services, Domain transfers are charged per name at a flat fee, so you pay nothing beyond this initial cost and ICANN registration, where appropriate. We also let you keep any time left on your current registrations — and throw in a free year of registration for each transfer*. Depending on how many domains you're moving, this could add up to significant savings.
Your Questions, Our Answers
Are there any limits on when I can transfer my domains?
Domains can be transferred almost any time. However, ICANN prohibits domain transfers within 60 days of registration or prior transfer (.au excepted). ICANN policy
How do I transfer domains to Blue Diamond Web Services?
Make sure the email address listed for the administrative (admin) contact on each domain is up-to-date. Your current registrar might use this address to communicate with you during the transfer process. For .au domains, the admin contact is called the registrant contact.

Next unlock each of the domain names you'd like to transfer. Contact your current registrar for details on how to do this.

You may need an authorization code (sometimes called a transfer key or EPP code) from your current registrar. This isn't necessary in all cases, such as when transferring country-code Top-level Domain Names (ccTLDs). If the authorization codes aren't shown in your account manager, ask your current registrar to email them to you.

Buy Blue Diamond Web Services domain transfers for up to 500 of your domain names at once, listing each one on a separate line in our bulk domain transfer tool. If the extension you'd like to transfer isn't listed, you can't transfer that domain name to us.
Under Select Your Transfer Nameservers, choose one of these options:
a) Keep my current nameservers. If your transfer domain name is associated with an active website, choose this option to make sure there's no interruption in site performance during the transfer.
b) Switch to Blue Diamond Web Services's park nameservers. If you have email with us for the domain name, are using our Off-site DNS, or created a Premium DNS transfer template prior to the transfer, select this option.
NOTE: If you select this option and are not using Off-site DNS or a Premium DNS transfer template, we park the domain name on our parking nameservers and create a default zone file in your account with us. You can use the Zone File Editor in the DNS Manager to customize the new zone file. For more information, see Managing DNS for Your Domain Names.
Please note there are special instructions for transferring .uk, .ca, .eu, .es, .se and .au domain names to Blue Diamond Web Services.
How long will it take for my transfers to go through?
Most domain transfers take between five and seven days to complete. The time it takes varies depending on the extension. For details on transferring country-code Top-level Domains (ccTLDs), go to About ccTLDs and click the help article for your domain extension.
Can I check the progress of my domain transfers?
Absolutely. Track the progress of your transfers by following these steps:
Log in to My Account on Blue Diamond Web Services.

Next to Domains, click the Launch button.

In the upper left, pull down the Domains menu and click Pending Transfers. You should see the following info for each transfer domain name:

Status — This tells you where in the transfer process you are. Hover over the progress bar for any transfer, click the ? icon, or click the Action Required or Error link that displays for details.

Admin Email — This field shows the email address linked with that domain name.
What, and when, will I be charged to maintain my domain?
Upon the expiration of your domain, you will be charged annually to maintain the domain. The price is the then-current annual retail price applicable to the domain.
Company
Information
About Us
Why Choose Us
News